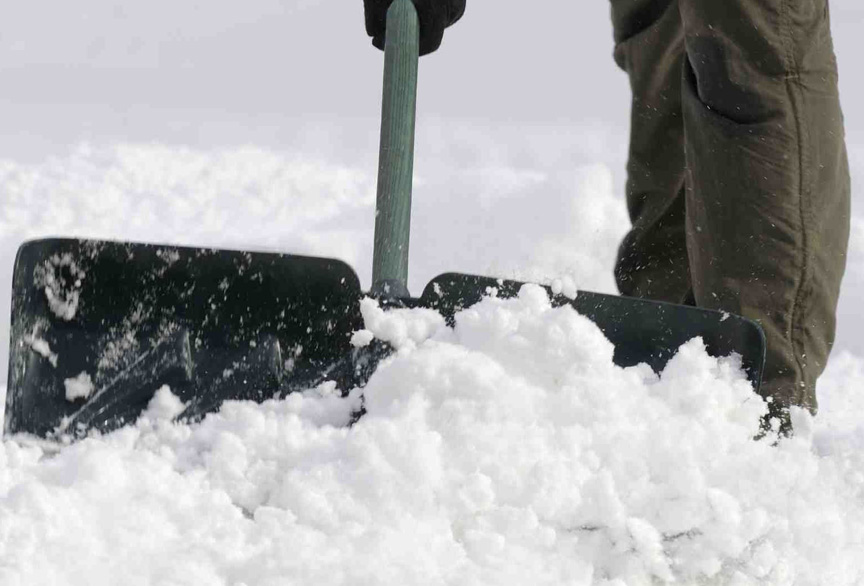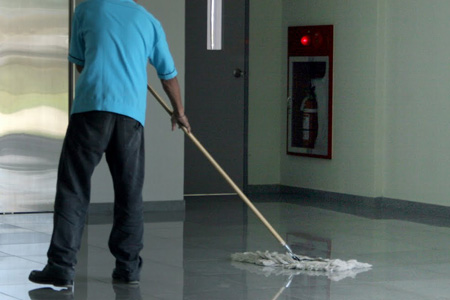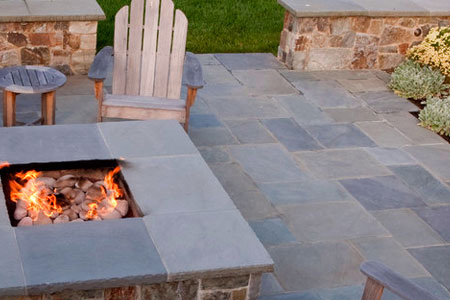 Welcome to
Green Forward Inc.
Green Forward Inc.. was founded in 1999, operating on a simple principle: to provide each customer with high-quality personalized service. As a result we've enjoyed a reputation as one of Suffolk County premier residential and commercial companies.
Your patio should be more than merely beautiful, it should be functional and designed to match your lifestyle. This is where our professional design services come in. Besides taking care of your yard, we will offer you a long lasting and easy to maintain lawn for many years to come.
The principles we founded our company are those of integrity, professionalism, respect and hard work. We go the extra lengths to ensure that the vision that our client has for their estate, is achieved through the service we complete. Green Forward Inc.. is the region's most trusted contractor.