PATIOS
A paver patio is considered the most elegant, high end and classy patio available. In the most recent years, companies have made huge innovations beyond typical brick shaped paver. Because of the large variation in pavers available, we are able to offer almost any look with pavers. Water features, outdoor kitchens, fire pits, and pergolas can be added into your paver patio to give you the perfect outdoor living space.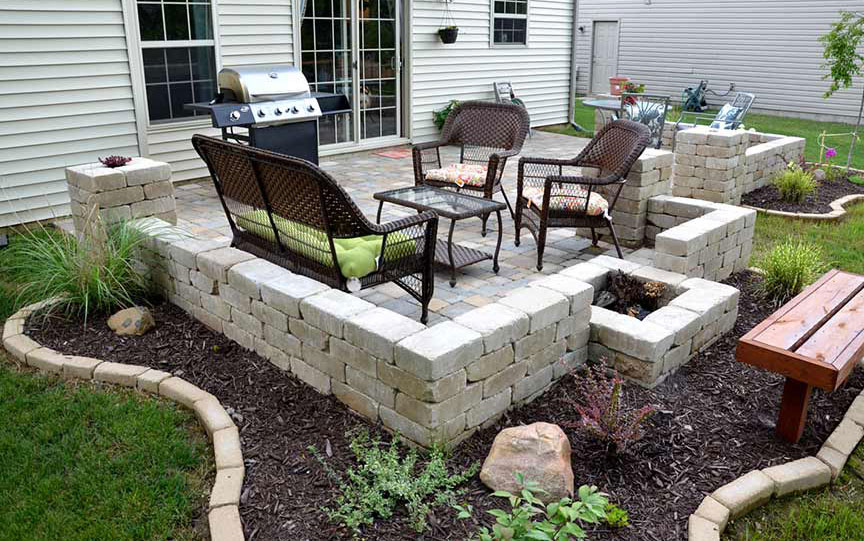 Snow Removal
Do not allow for a snow day to keep you indoors, go about your day as smoothly as you regularly would. If snow is blocking your entranceway, driveway, or more, rely on our professionals for top of the line snow removal services at a cost effective price. Contact us today.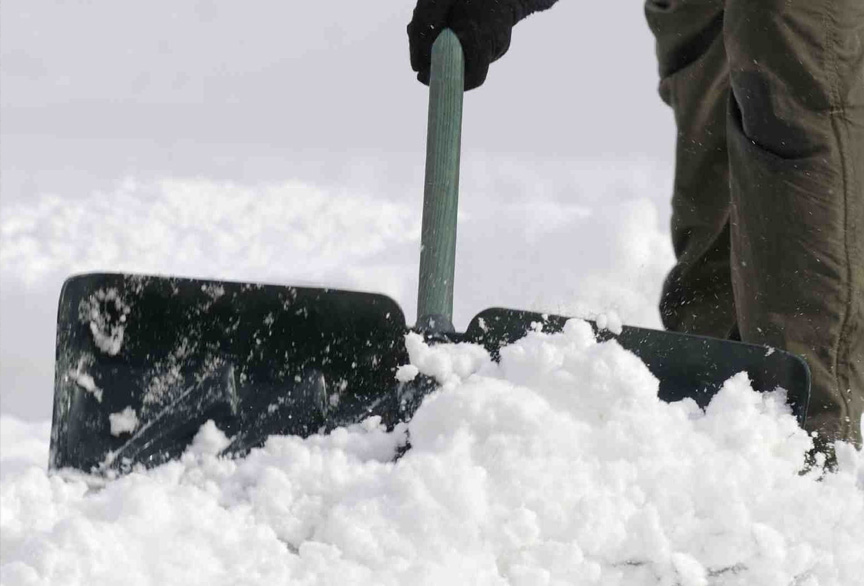 Lawn Maintenance
We offer a full array of services to our customers in order to make your lawn care needs as relaxed as possible. For this reason, we are offering our customers unmatched quality of work and superior customer service. Call us today to get a custom lawn maintenance program tailored around your yard's and family's needs. We are licensed and dedicated to providing high quality lawn maintenance services.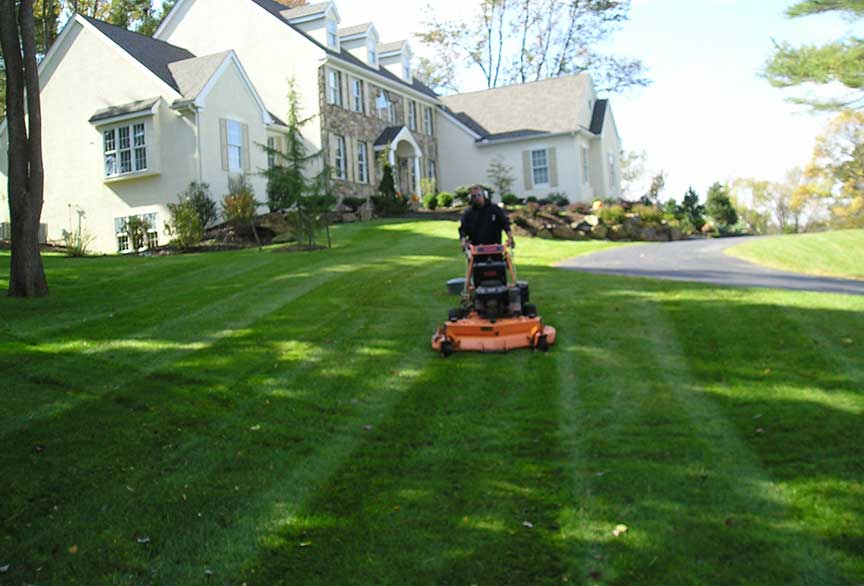 Retaining Walls
A retaining wall is the simplest form of hardscaping, and also one of the most advantageous. Traditionally, retaining walls have been used to curb erosion and maintain unnatural slopes to allocate for roads or structures. You can incorporate a retaining wall into your design efforts in many different ways. Lately, the most frequent option is to create a terraced garden bordering a patio.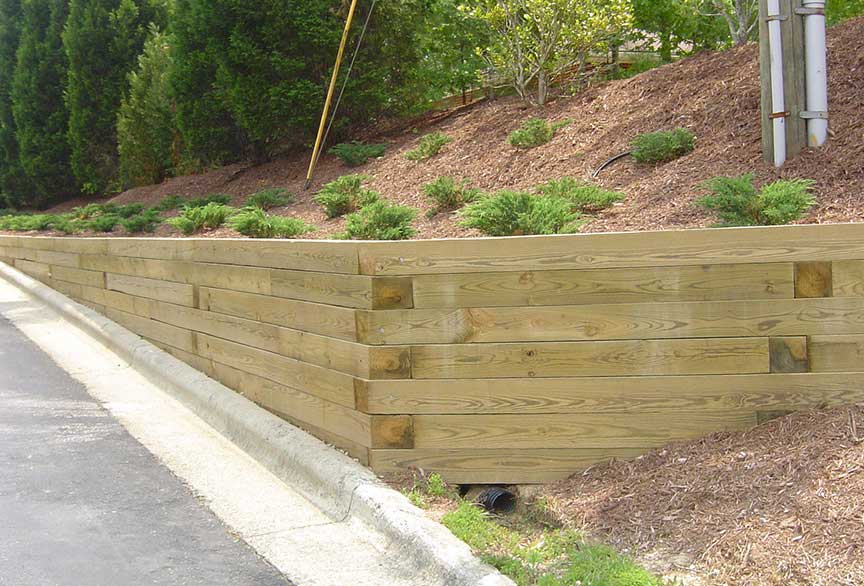 Concrete
Whether it's to make a surface less slippery, to repair or restore concrete, or fix a leaky basement, Green Forward Inc.. can help you with any concrete issue. If you need distribution and application of maintenance polymer compounds for rebuilding and protecting your valuable equipment or industrial capital, we will help you. If there is a pre-qualified need for corrosion and physical / mechanical wear protection, our professional team of experts is exactly what you need.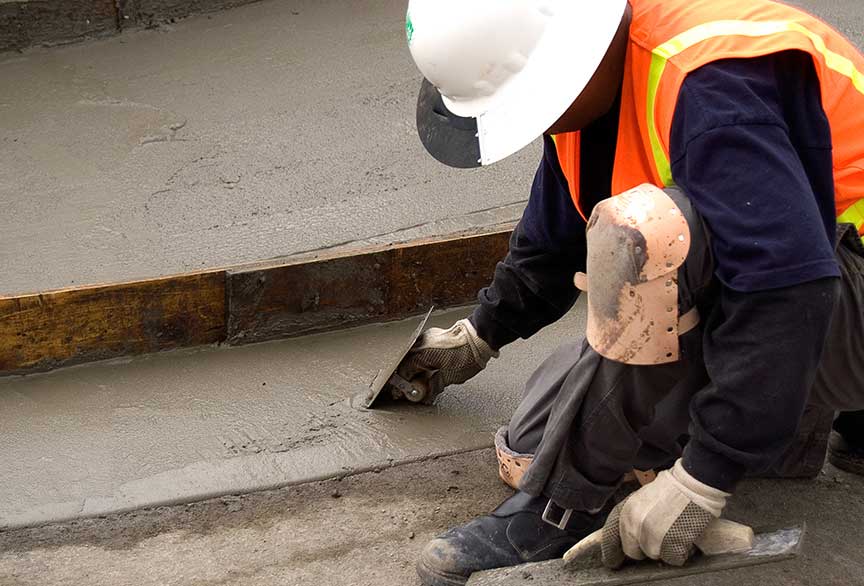 Pavers
There are two common types of block paving brick: concrete and clay. Although other composite materials exist to make up an individual brick, both concrete and clay make up the construction of a paving brick. The biggest difference between concrete and clay is that concrete is hard and ready for use, while clay block has to be fired in a kiln to bake the brick hard.


Fence Installation
A fence is a self-supporting construction designed to limit neighbors across a frontier. Besides designating property rights, fencing adds beautification to property. Green Forward Inc.. provides installation of all types of vinyl, wood, chain link and aluminum fences. Our main concern is customer satisfaction. We take pride in our quality and professional fence installation services.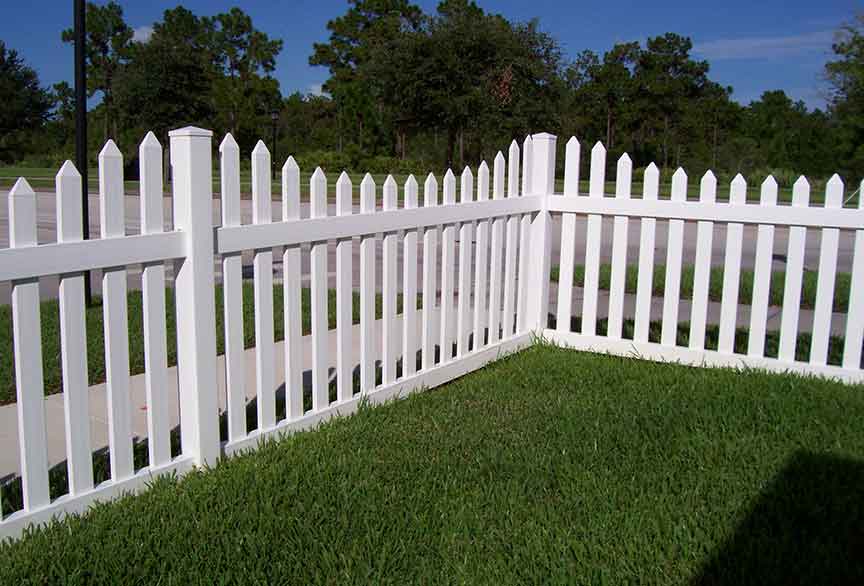 Fencing Services
Green Forward Inc.. provides a complete selection of first-rate residential fence products that are available in a wide array of sizes and styles. We want to work with you to help you choose the right fence that will exceed your expectations. We also repair and serve all kinds and sizes of residential and commercial fencing. The accurate fence can offer the privacy and defense you need in order to balance your gorgeous home.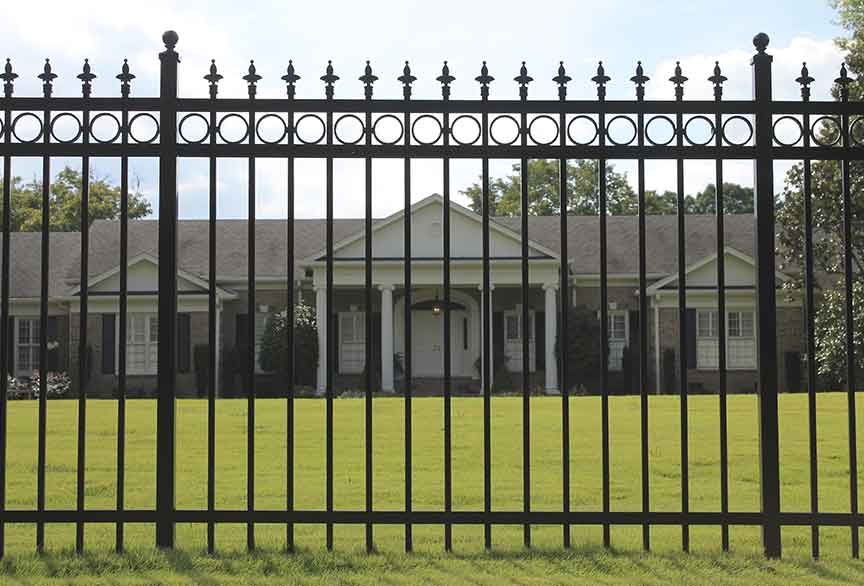 Hedge Trimming
Hedges are an attractive boundary for your property and provide an elegant framework for the outdoor areas. Hedges grow quickly, but when it comes to taking care of them and maintaining a healthy presence, the hedge trimming service you choose makes the difference. Green Forward Inc.. is your best choice. Schedule your appointment with us today.